The New Standard in Water Coverings
---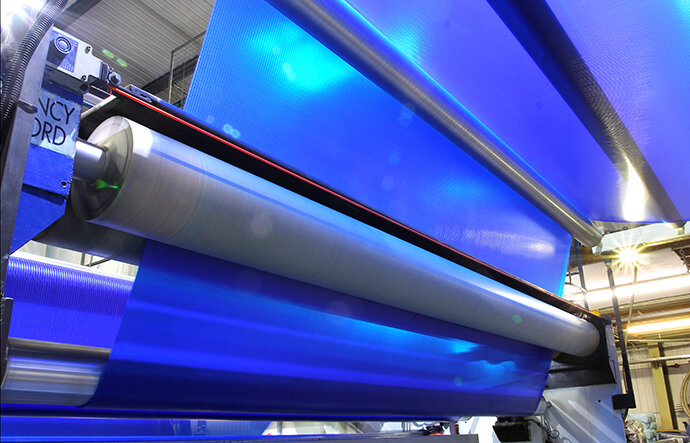 About Plastipack
Plastipack Ltd is an independent specialist manufacturer of energy saving bubble cover material for swimming pools and water storage solutions.
Based in the UK, Plastipack supplies bulk quantities of water storage and pool cover materials to fabricators around the world in roll form. These fabricators cut and weld the cover material to make covers for pool owners and other users.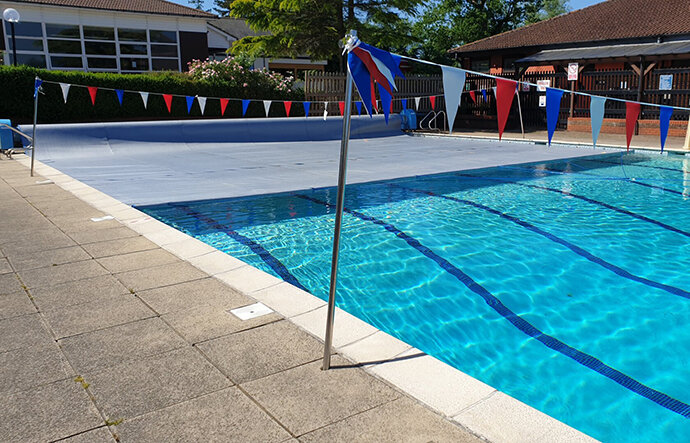 Energy & Resource Saving Products
Our products help save time and energy on the running of swimming pools and industrial and agricultural water storage systems.
Water resources are precious and their preservation is becoming of increasing global concern with the UN describing water at the heart of adaption to climate change. By preventing evaporation, our product help to preserver this vital resource.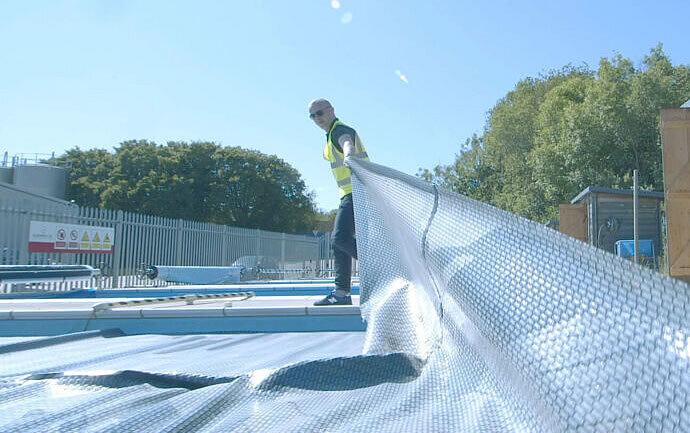 Innovation
We pride ourselves on our superior manufacturing quality, and consistently invest in research and development, creating and refining scientifically tested, award-winning materials.
Working closely with UK universities, we utilise our own on site testing facilities to ensure the best possible performance from our current and future product ranges.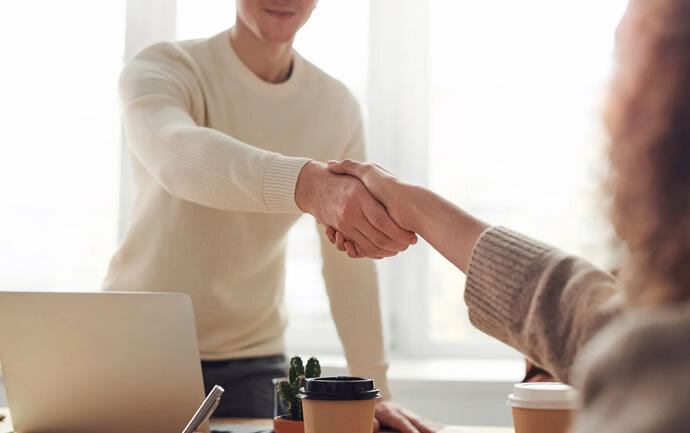 Customer Support
We provide ongoing support to our customers in the form of technical advice and assistance, as well as full marketing resources and guidance on the best product mixes for your market.
We pride ourselves on our superior customer service and delivering an exceptional product and service to all of our clients.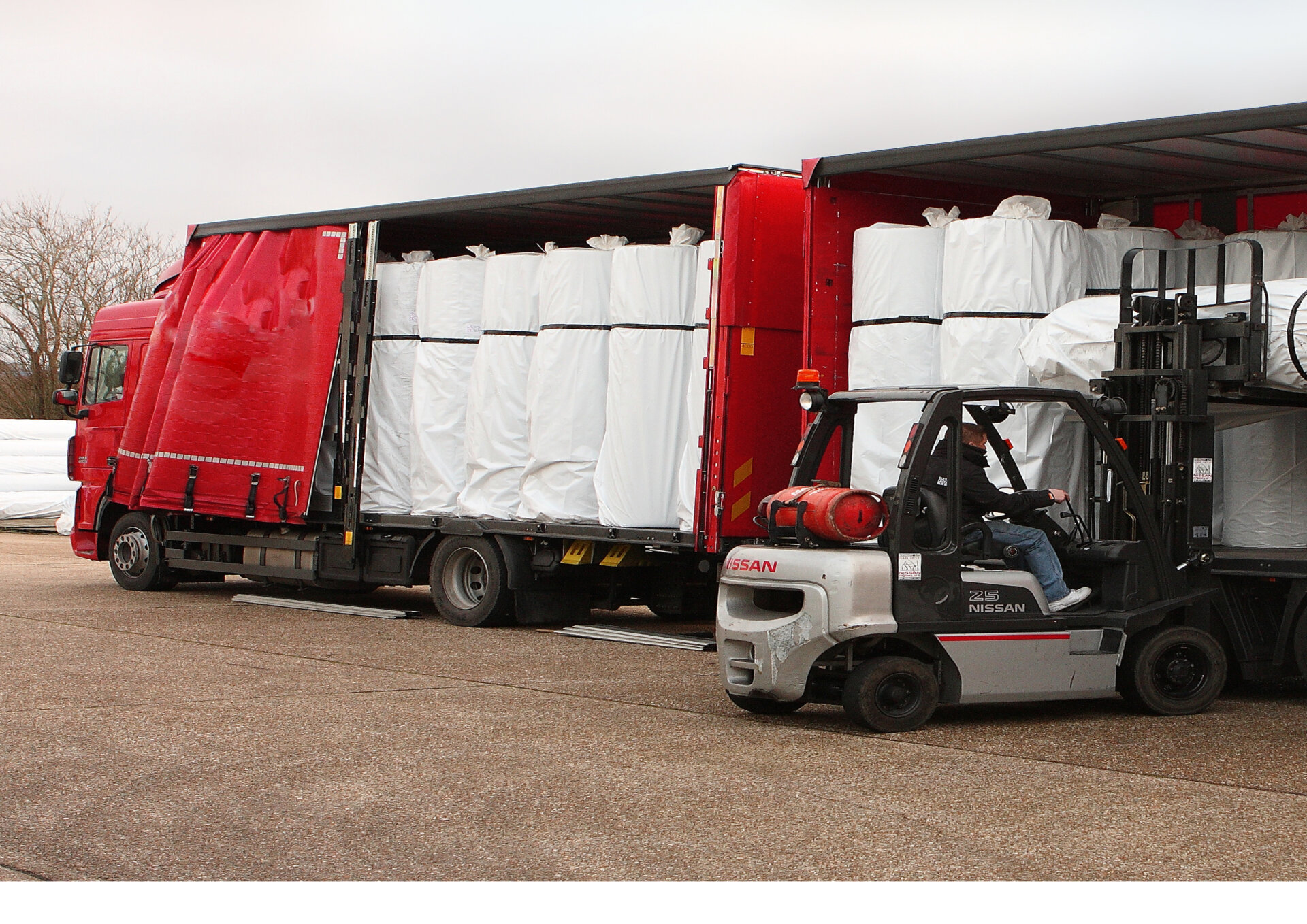 Become a Supplier
Plastipack Ltd export our material around the world to customers who fabricate the materials into finished covers.
To ensure cost-effective transportation of our materials, Plastipack Ltd ships only fully loaded 20 or 40ft containers.
Unique shipping requests will be considered case by case.
Testimonials
I personally have been working with Plastipack for the past 20 years… Plastipack has taken our requirements, of for example, the need to save on the use of the pool pump and electricity and developed the EnergyGuard™ Selective Transmission GeoBubble™ product. So, from our pressing requirement, through research, product development and subsequent commercialization, Plastipack were able to bring a worldwide innovative, award winning product to market. And the product really makes a huge difference as proven in their testing centre.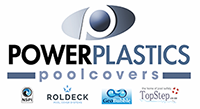 We have been working with [Plastipack] since the foundation of our company, because we have always been committed to providing the best quality to our customers.
Plastipack is a very innovative, constantly developing company that ensures the best quality, and this makes a big difference to other companies….
If anyone ever wants to represent quality, they should choose Plastipack.

I did start our cooperation with Pauline approx. 8 years ago. We are satisfied with your quality over the years. You serve all necessary information, technical and logistical, in a short time. I enjoy your support in critical, urgent situations and feel sure you always do your best to serve solutions.
I'm always happy to work with Stephen and Cara!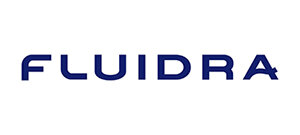 Stephan Burger
Purchasing Manager
Fluidra, Germany
We at Poolmegastore GmbH… have felt well looked after since we started production in 2007. In the early days of our production, when we had problems, Plastipack supported us by sending a team, which is not a matter of course.
The generally fast delivery times still convince us today, even though there were of course delays due to the corona virus. But Plastipack always tried to help us.
The geobubble material is unrivalled and our customers specifically look for and ask for it…
Of course I would recommend Plastipack to others, but not to our competitors 🙂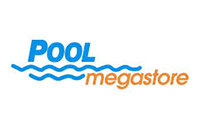 South Pacific Covers was established to manufacture and supply Spa & Pool Covers & Rollers to the New Zealand market in 2012. In 2016 we were fortunate to be able to form a close and beneficial relationship to source quality pool cover material from Plastipack. They are a company that's consistently test their existing product range and striving to come up with new and informative product lines moving forward…
Great company to deal with world wide but contact South Pacific Covers if wishing to source there product range in new Zealand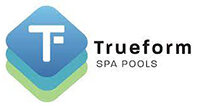 We have been buying from Plastipack for nearly 20 years and can safely say that they've helped our business grow to where it is today. First class, innovative, world leading products and excellent support. We'd be lost without them.
In November we are going to complete two years working with Plastipack products and we have made a big difference in the market for thermal pool covers in Colombia with respect to other products. We are currently national leaders in this market.
The difference between Plastipack and other providers is the wide range of products, quality and service. We currently offer our clients two or three product options according to the budget, the size of the pools and the needs of each particular case.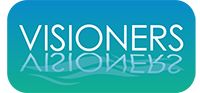 We have been working with Plastipack company approx. since 2011, so more than 10 years.
Biggest difference is the quality of the cover and also special bubble shape which makes this product different (in comparison with classic bubble covers) and more resistant. My favourite product is definitely the Light Blue solar cover…
We would really recommend Plastipack to others because the GeoBubble products are really worth to be used as a good choice how to cover the pools.

David Mikša
Juming, Czech Republic
Previous
Next