Jumbo Rolls
---
For customers who do not currently have the facility to weld, Plastipack offer a service that we call 'Jumbo rolls'.
These consist of welded sections of our materials 2m and 2.5m in 50m lengths in a range of useful widths.
Jumbo roll materials are welded from our stock materials and range in width from 3m to 6m.
These are then wound onto a cardboard core, a quality control sheet is taped onto the roll and the material is then wrapped in protective packaging and bagged.
Jumbo roll construction example:

4m jumbo roll = 2 x 2m rolls

5m jumbo roll = 2 x 2.5m rolls

6m jumbo roll = 3 x 2m rolls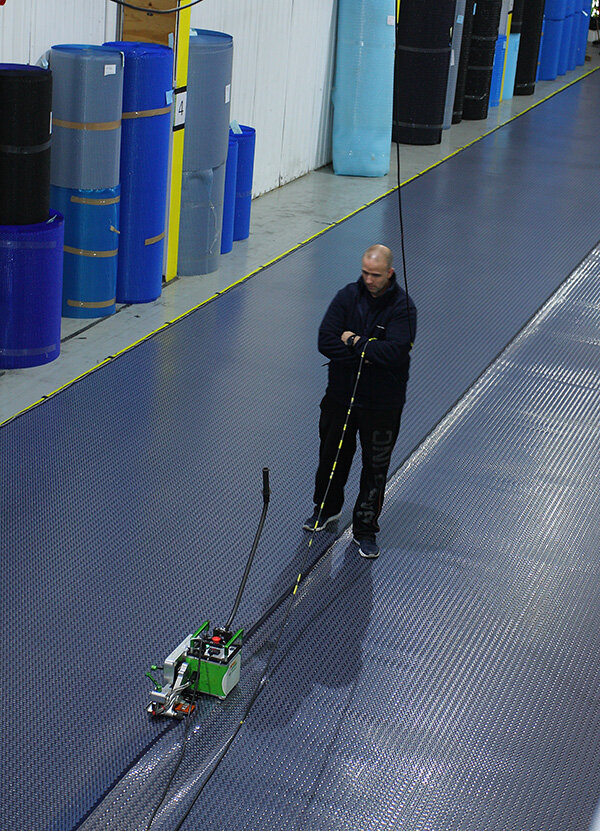 Jumbo roll total width
Jumbo welded roll form construction
Jumbo roll length
3m
2m
1m
50m
3.5m
2.5m
1m
50m
4m
2m
2m
50m
4.5m
2m
2.5m
50m
5m
2.5m
2.5m
50m
Jumbo roll total width
Jumbo welded roll form construction
Jumbo roll length
5.5m
2.5m
2m
1m
50m
6m
2m
2m
2m
50m
Note: some variation may occur in the construction of your jumbo roll in order to reduce waste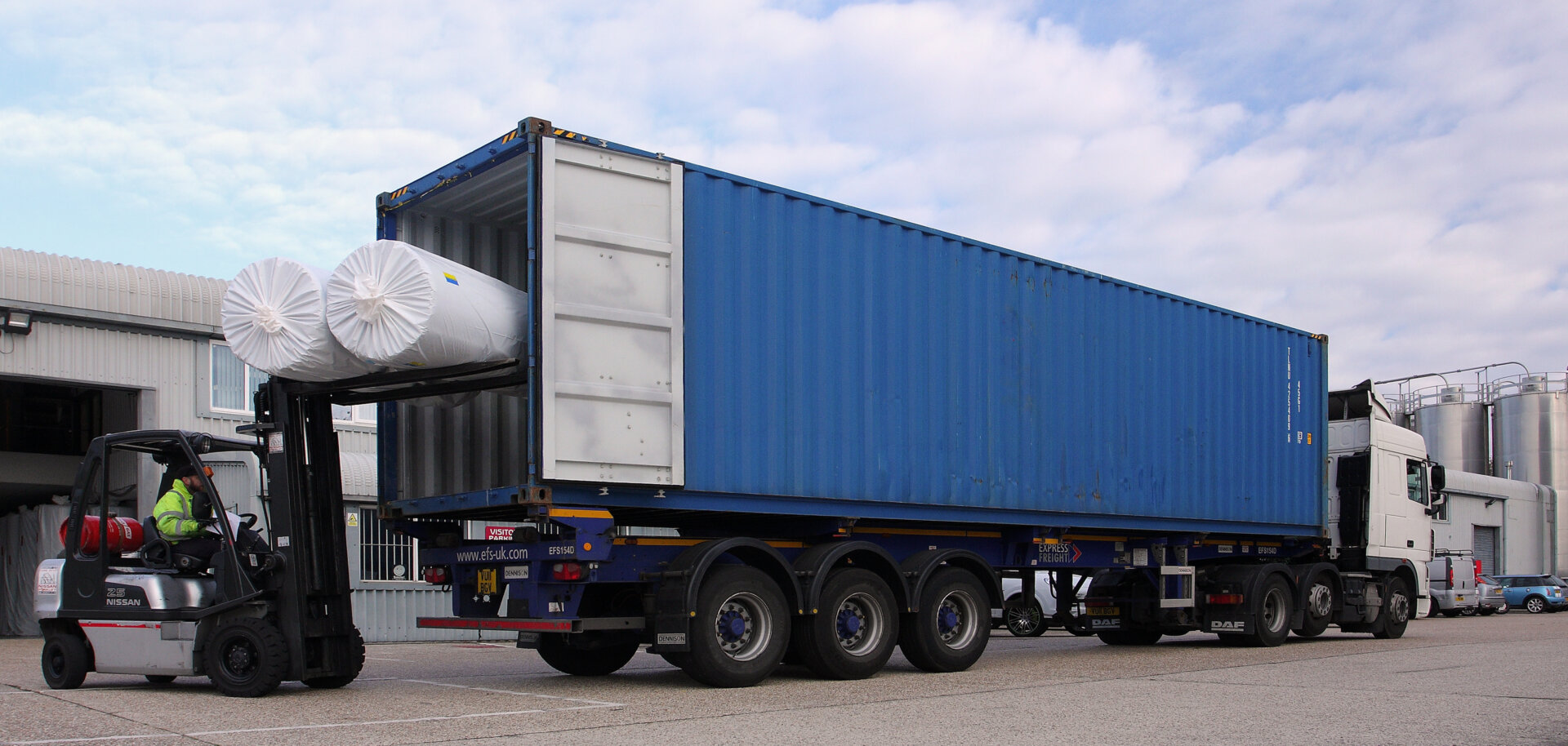 Jumbo roll Weights and Dimensions:
| Jumbo roll example | Approx. weight | Total Rolled Dimensions |
| --- | --- | --- |
| 4m x 50m (200m2) | 76.80 – 100.00kgs | 4.3m x 0.60mØ |
| 5m x 50m (250m2) | 96.00 – 125.00kgs | 5.3m x 0.60mØ |
| 6m x 50m (300m2) | 115.20 – 150.00kgs | 6.3m x 0.60mØ |